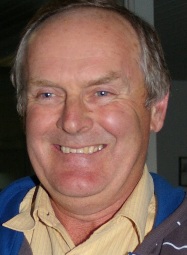 Ron Jessop

Ron Jessop presents two weekly shows, "As A Matter of Interest" (Tuesdays 7pm, repeat following Tuesday 11am) talking about local topics with local people, and the Christian themed program "Faith, Hope & Love" (1pm Sundays)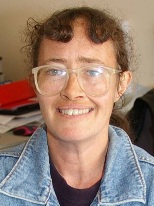 Siren Sky

Focussing on womens' voices in music Peta Bulmer runs her show from 2pm on Fridays. It is aptly titled "The Siren Sky"




7 O'clock Rock
50s and 60s Rock and Roll Classics, presented by the Seymour Rock N Roll Club.
7pm Fridays




Daily Regional Weather
Listen each weekday for comprehensive local weather information, following the News.
6am - 10am on the hour.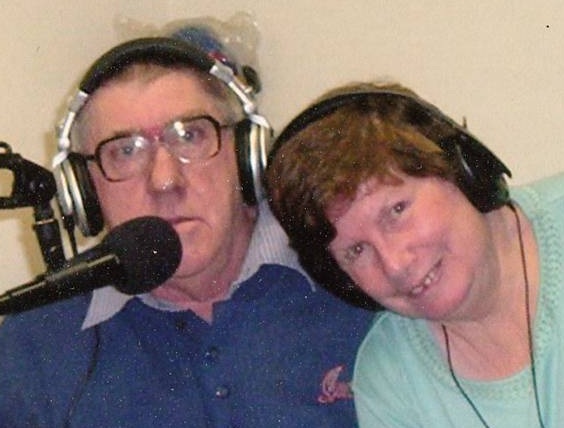 The Night Owls

Marg and Neil present classic and new country music and they'll play your requests. Listen on the first and third Wednesday of each month from 9pm (Non Stop Country plays other weeks)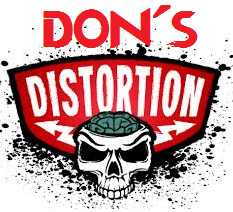 Don's Distortion

Don presents a huge night of Metal, Big Hair and Hard Rock. Including feature artists, live sets and more.
Fridays 10pm




Celtic Mondays

Every Monday night we present a range of Celtic themed shows with the Celtic Cafe at 9pm, Celtic Connections at 10pm and The Irish Connections from 11pm.




GO Radio Show

Presented by Goulburn Options Disability Services, music, requests and discussion weekly.
noon, Wednesdays.

About our Programs

Seymour FM programs are presented by local people throughout the region, together with a selection of excellent programs from community radio and independent producers around Australia.

If you live in the Northern Mitchell Shire or Strathbogie Shire and are interested in presenting radio programs, please contact the station on 5792 1039, or email:

programming@seymourfm1039.com.au